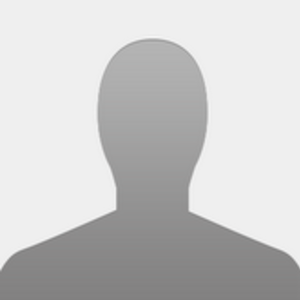 Te Paea PARINGATAI (New Zealand)
Candidacy
Motivation statement
Kia ora, hello. I am a Library Manager at the University of Canterbury, and actively involved with New Zealand and international library networks. I have served in the IFLA Library Services to Multicultural Populations Section and in the Indigenous Matters Section, first as Chair and then Information Coordinator.
I am passionate about strategic leadership and advancing the retention and promotion of hybrid library services now and for the future. I bring culturally responsive leadership and management experience, applied Māori indigenous praxis, and a current working knowledge of the library, culture, knowledge and information sector.
Passionate about the intergenerational transfer of wealth and knowledge, I champion the role of library, culture, knowledge and information institutions as essential for empowering citizenship, evolving thought leadership, heritage preservation and conservation and community convergence. With an increasingly digital presence for information resources and library services, our collective voice is more important than ever.
I humbly ask for your support as Division Chair. Thank you for your consideration.